Contour Map Quiz
Match the contour line drawing in the PHOTO column with the corresponding contour line image in the TOPO column. See the bottom of the page for answers to contour map quiz.
Hint #1: The Arrow in the TOPO images point downhill.
Hint #2: Don't get frustrated with the answers. A couple are very similar.
Answers will be shown here.
The contour map below uses a 1:4,800 scale. Notice the shaded relief to improve the map. Using what you've learned about contour lines and topographic maps, figure out which photo goes with the map.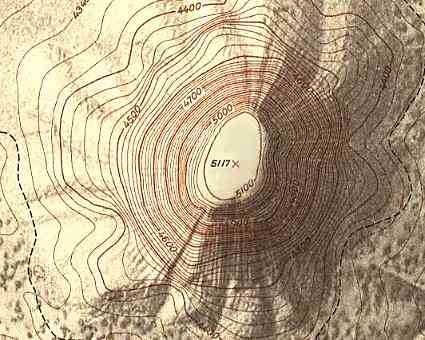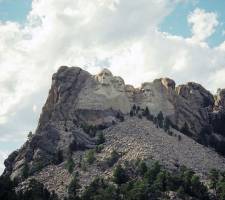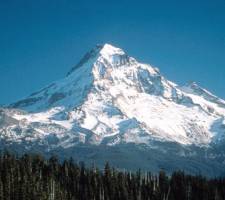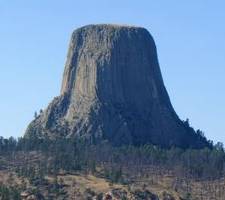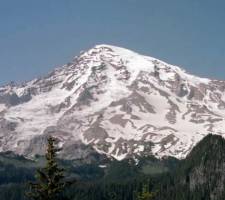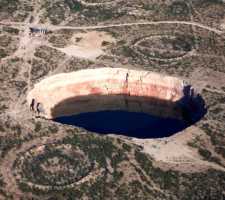 Answer will be shown here.

What do you get when you cross a cowboy and a mapmaker?

A cow-tographer!